Inspired by the ancient Colosseum in Rome and dubbed the "Eighth Wonder of the World," the Astrodome continues to inspire generations of Houstonians with its Texas-sized scale and attitude and its colorful history of characters.
The Astrodome Conservancy was founded in 2016 to assist Harris County and any affiliates by rehabilitating, managing, developing, promoting, and supporting the Houston Astrodome in a manner that offers education, recreation, and inspiration in a dynamic setting for the County's citizens and visitors.
To support the Astrodome Conservancy's efforts, CORE created an identity that highlights the goals of the conservancy. The branding evolved around a detail sensitive, iconic mark which we designed to appeal to both policy makers and the general public. The branding collateral, firmly rooted in its "space-city" past and pioneer future, uses a flexible system of typographic expressions, slogans, icons and palettes which, when recombined, reinforce the goals of the Conservancy for different contexts and audiences.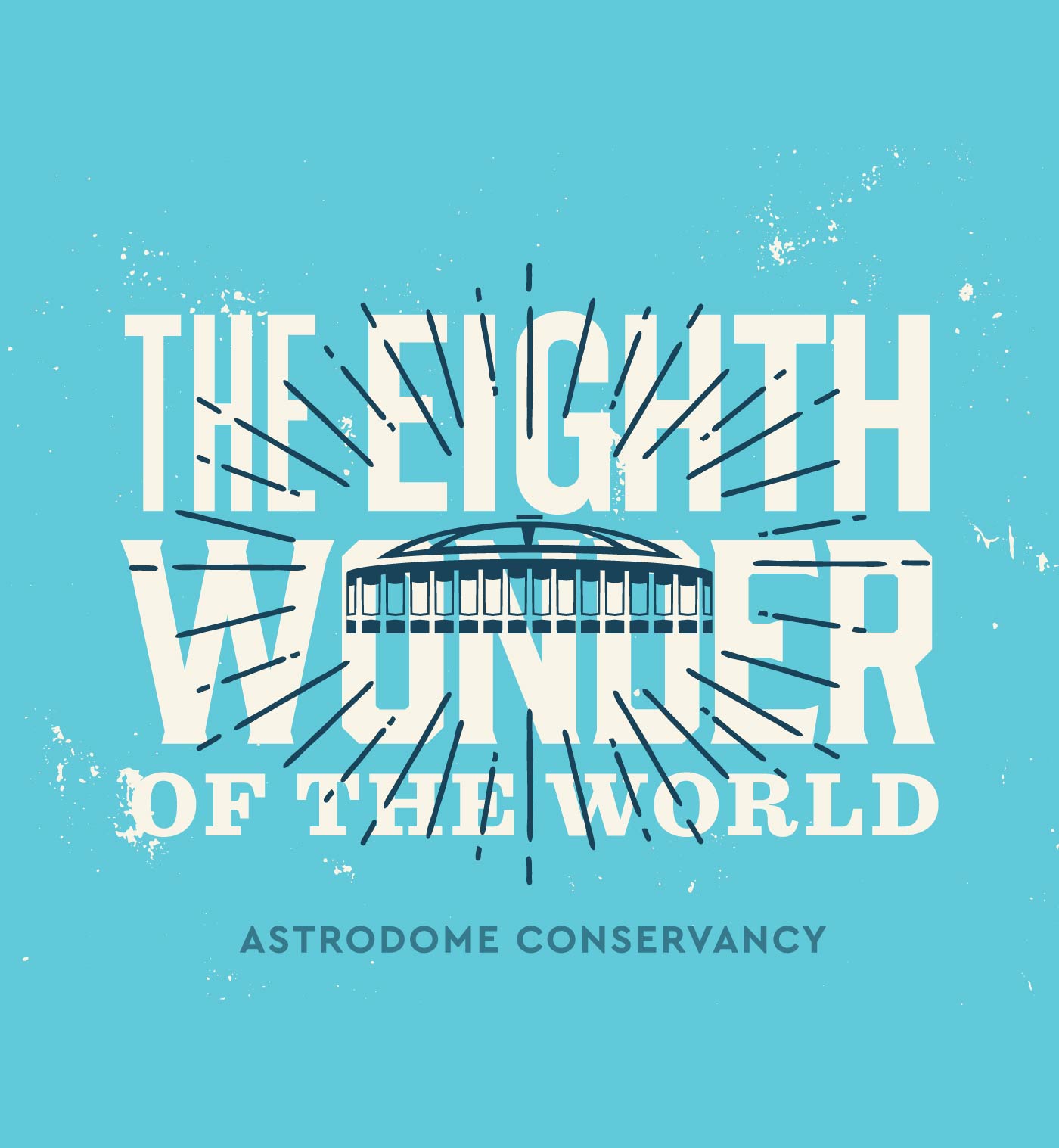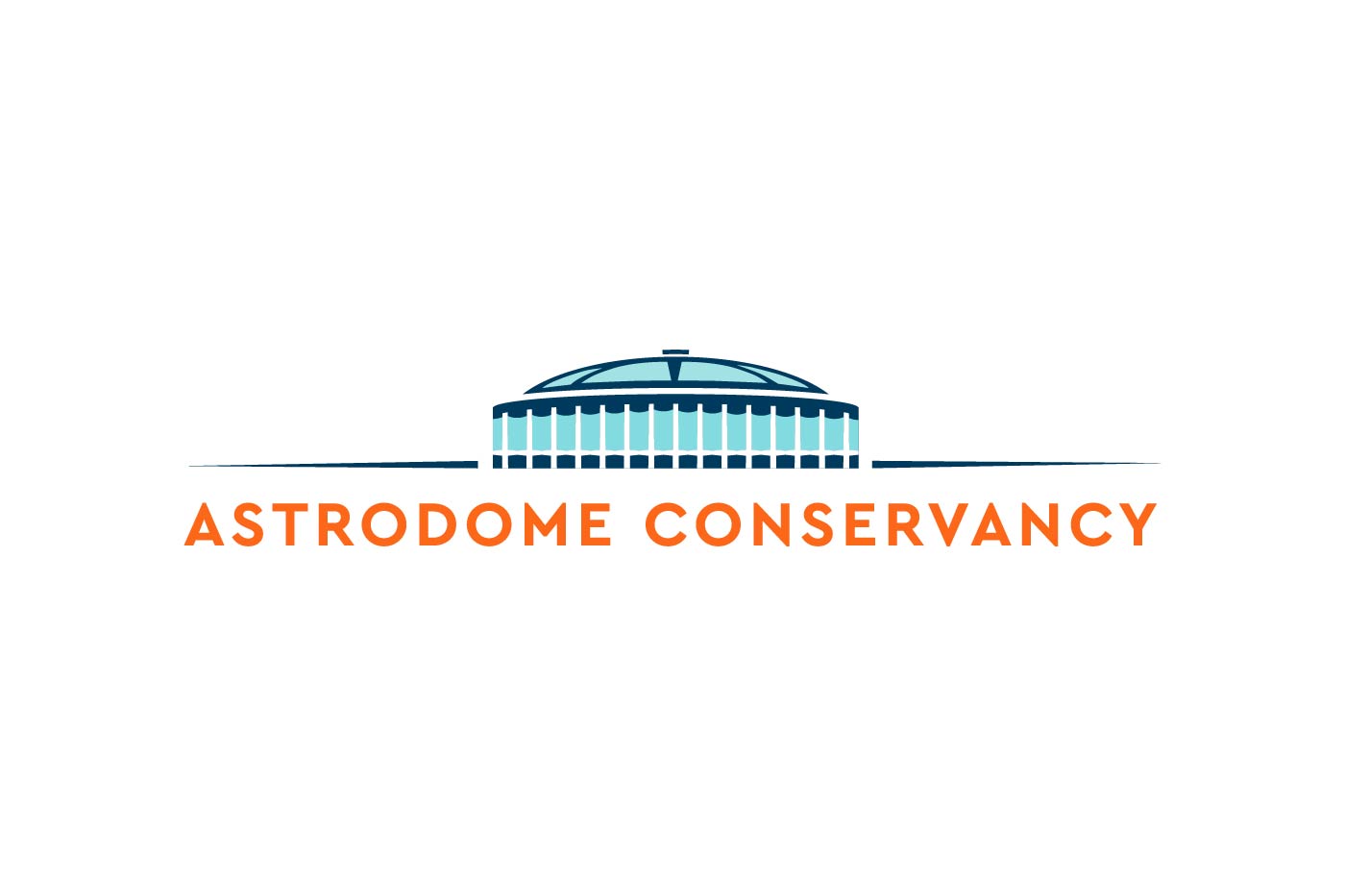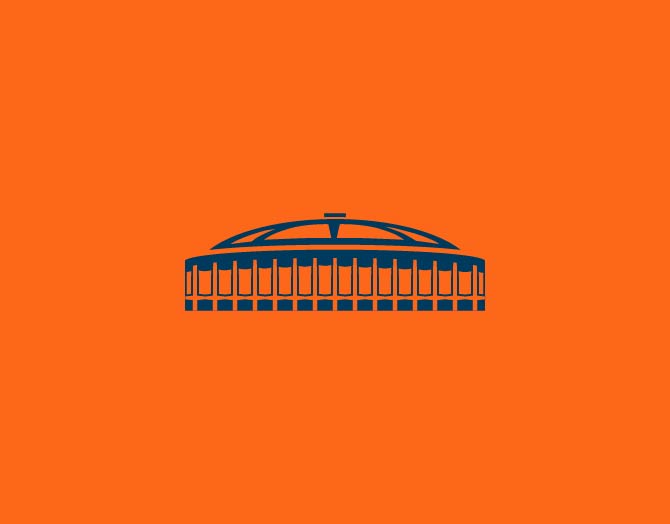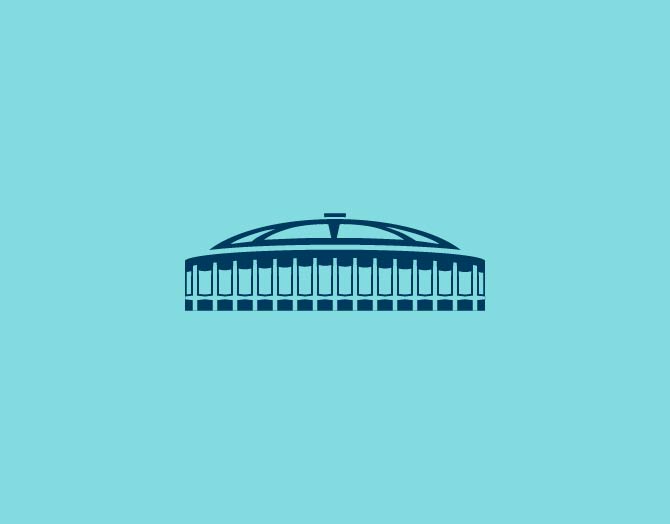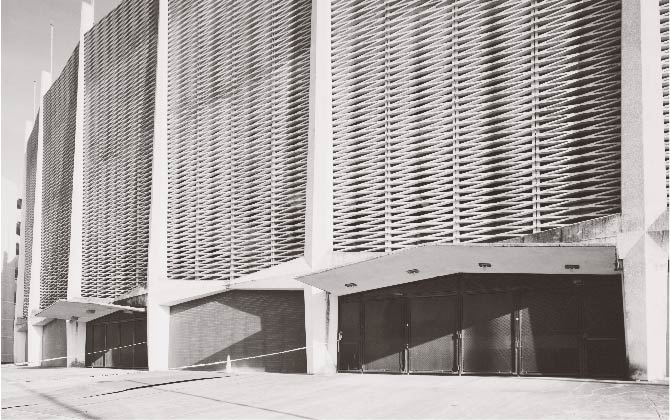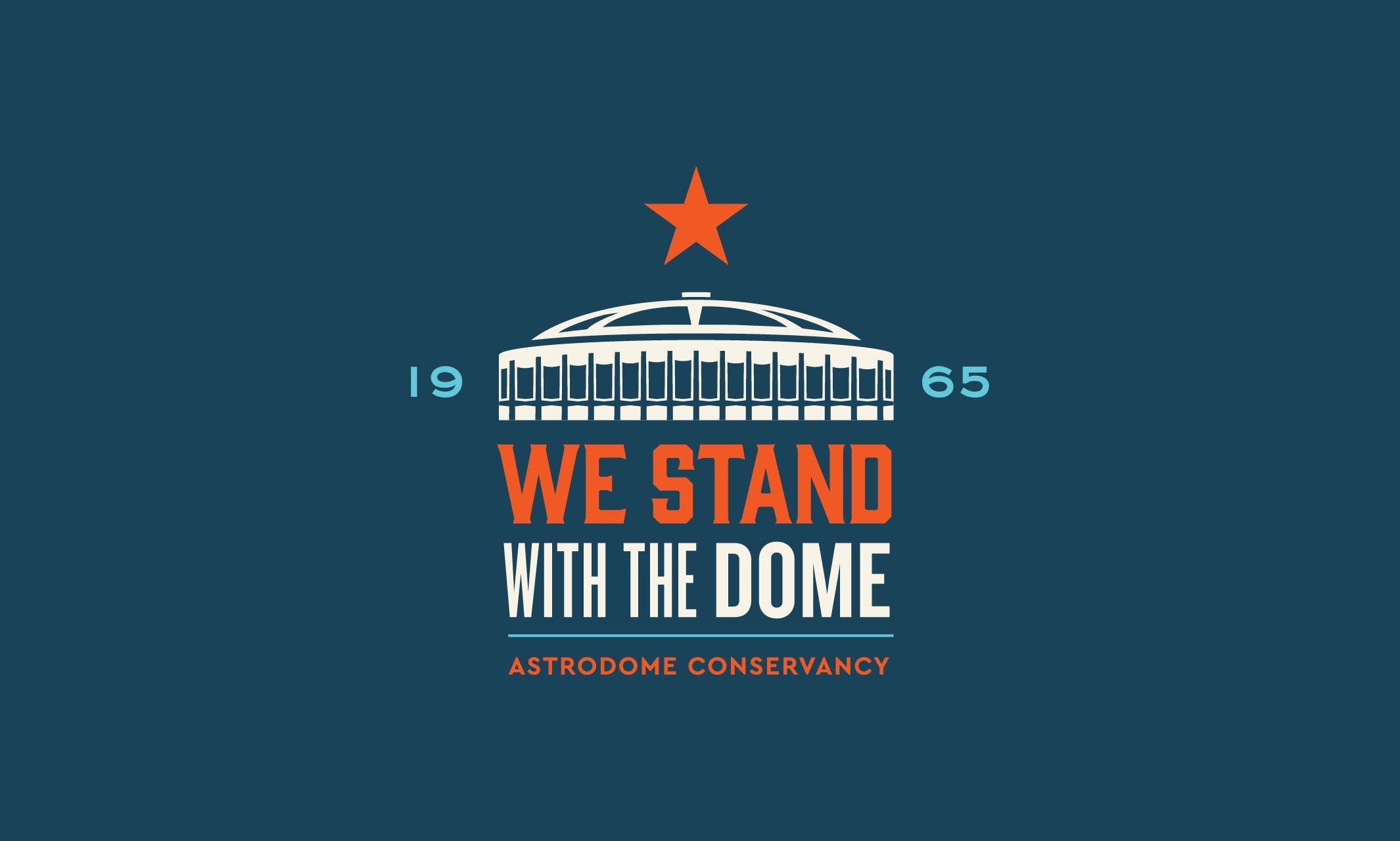 We're supportive of the Astrodome Conservancy's efforts and developed a brand that is rooted in it's "space-city" aesthetic and forward thinking attitude. We stand with the dome.