Masterplanning, design, content development, programming, and fabrication for an immersive water museum exhibition at Jefferson Water Treatment Plant in Laredo, Texas. Positioned on the Rio Grande, one of America's most threatened water sources, the museum's narrative examines the complex nature of water use and water rights, while informing and engaging a generation to respect and protect water resources and encourage future water stewardship.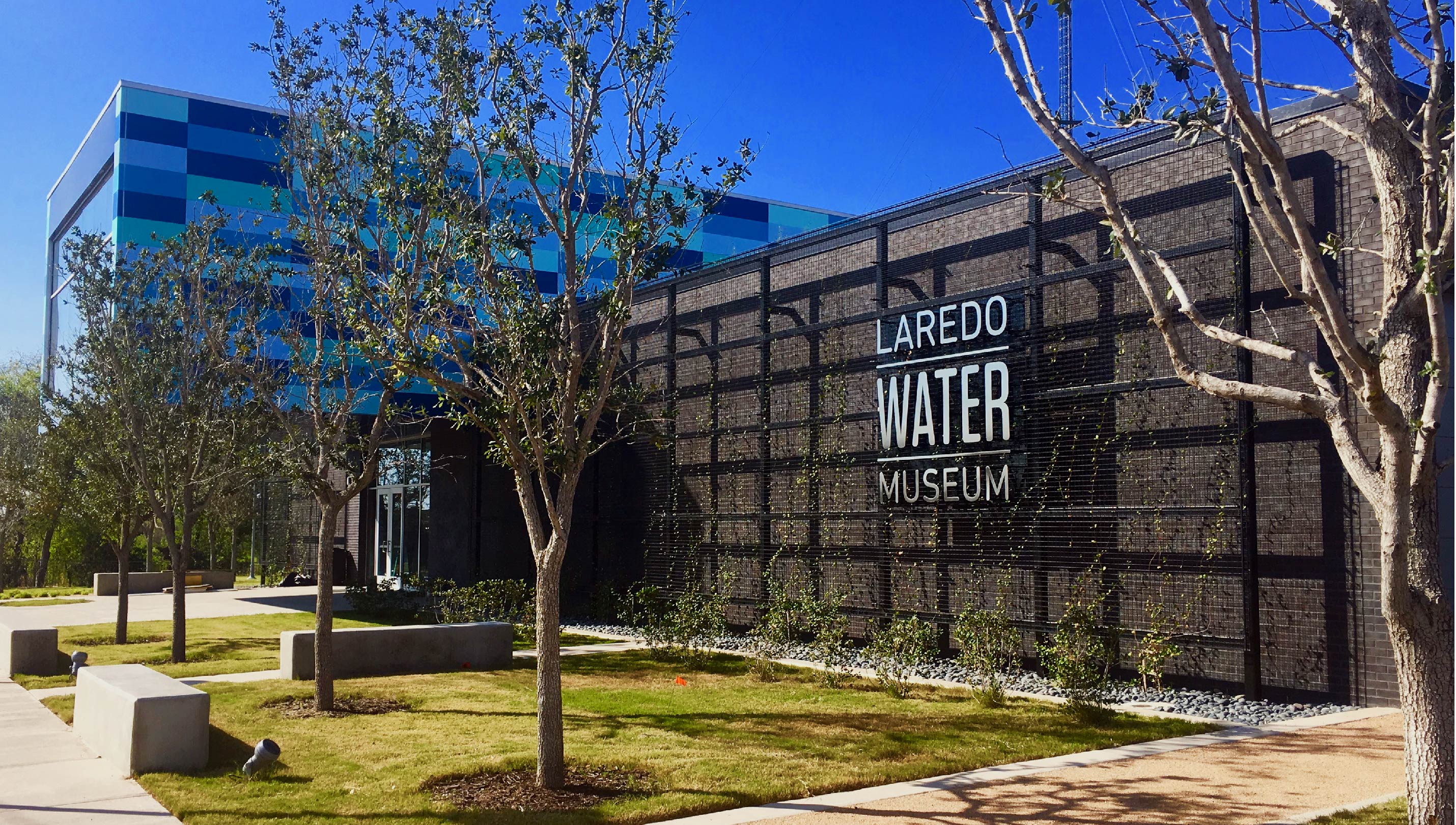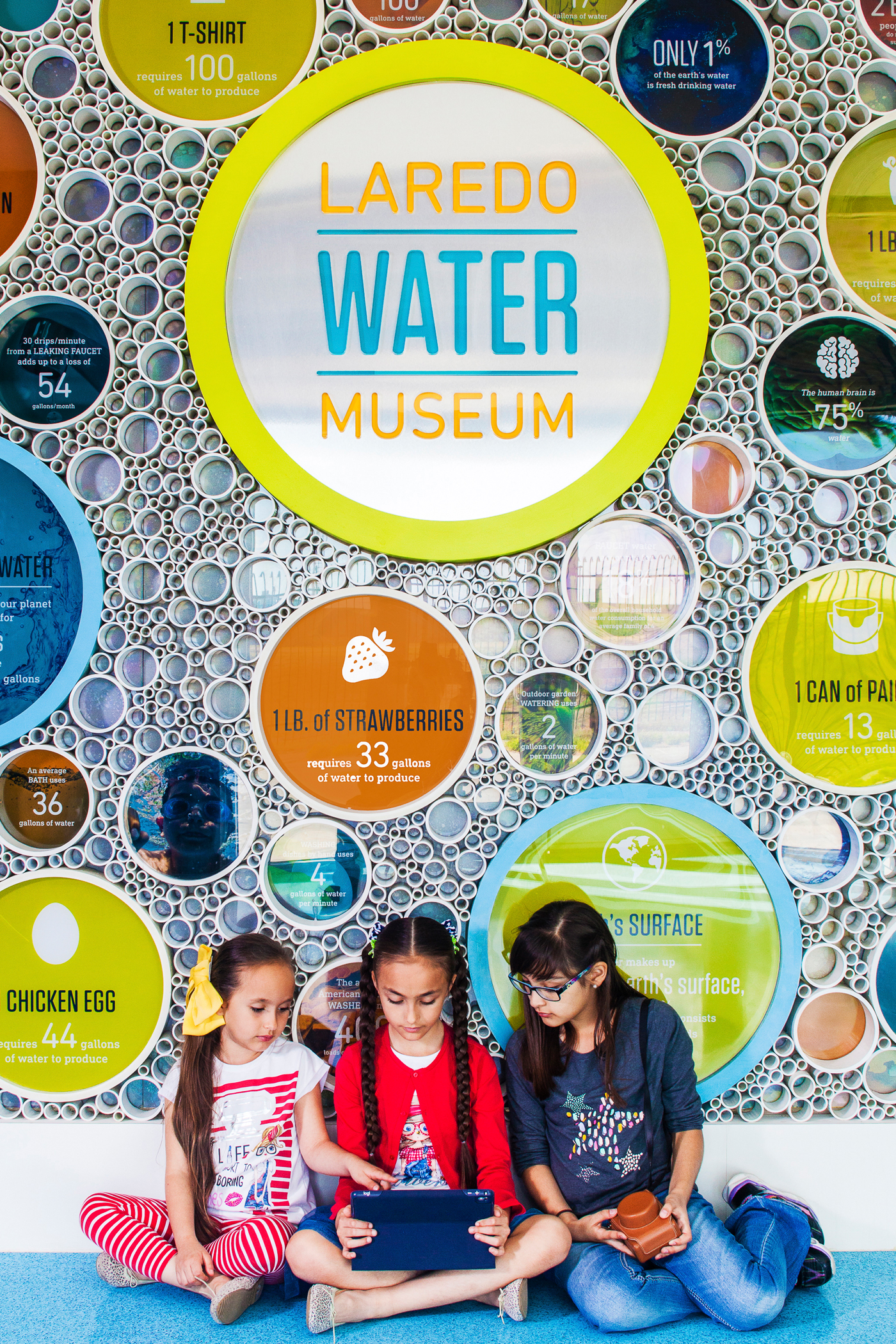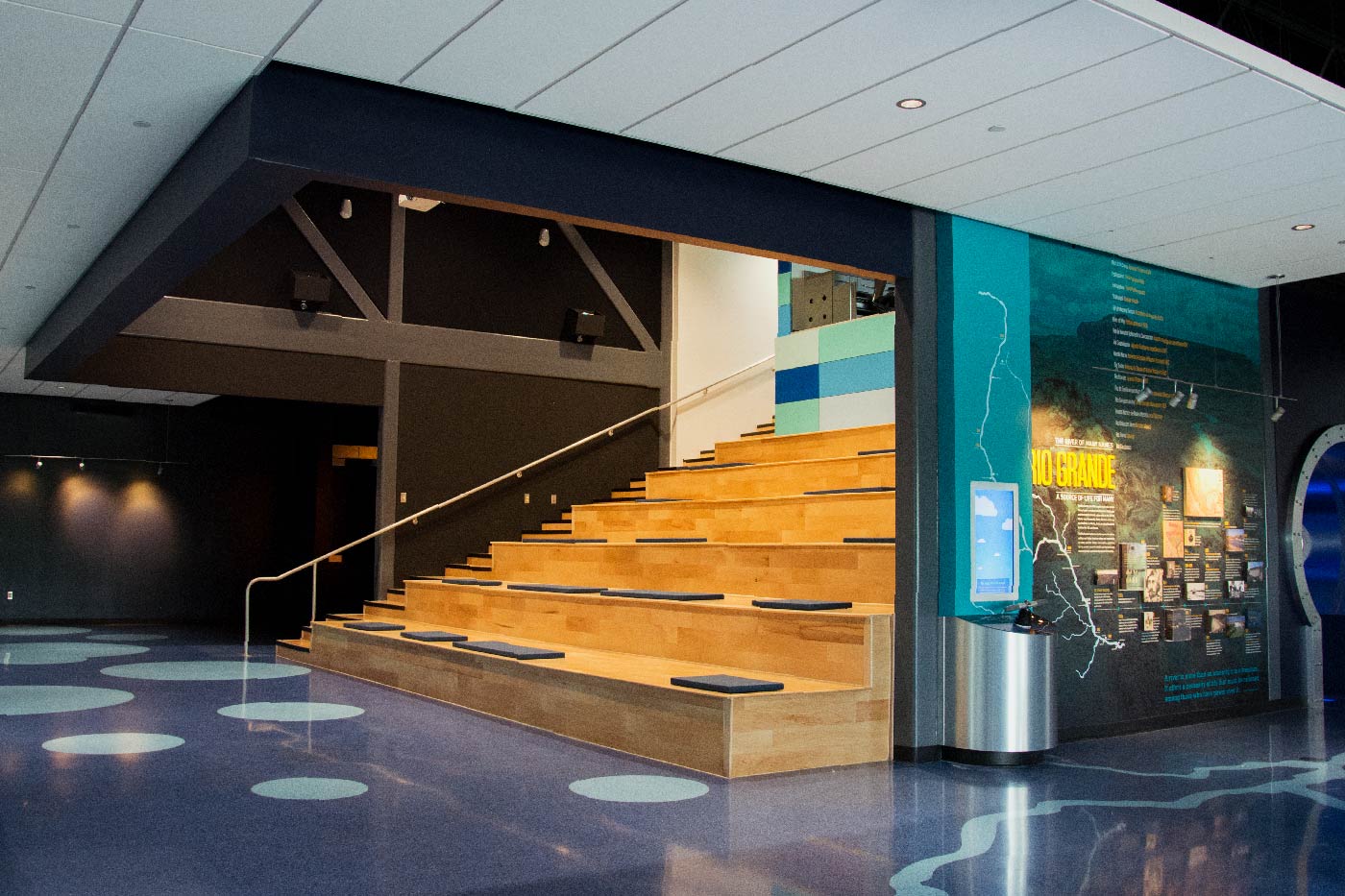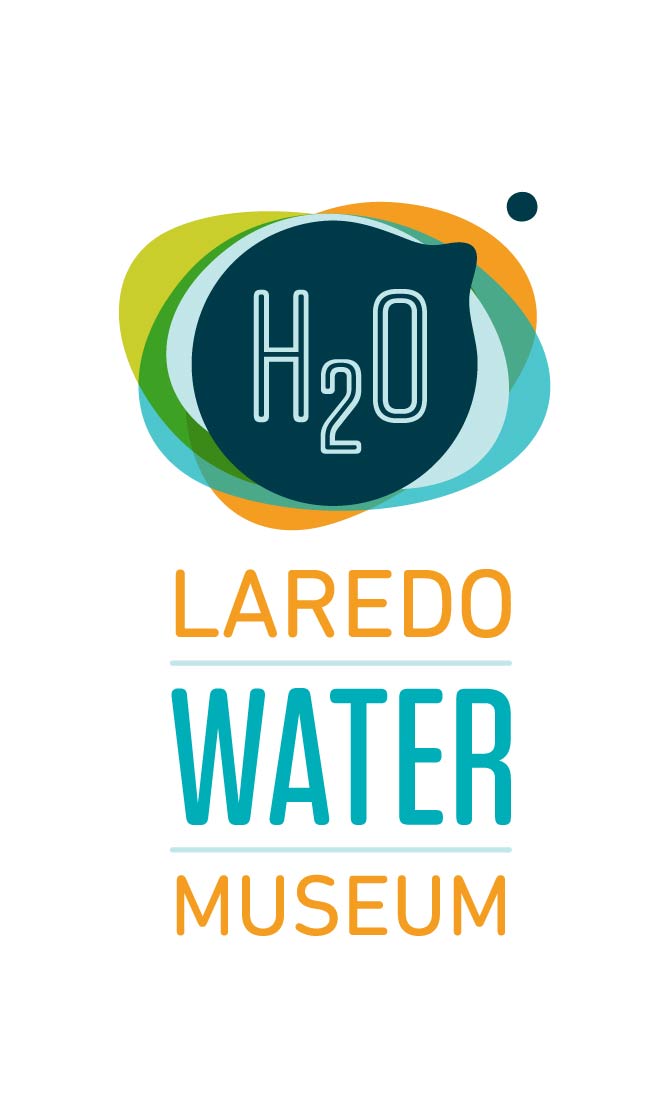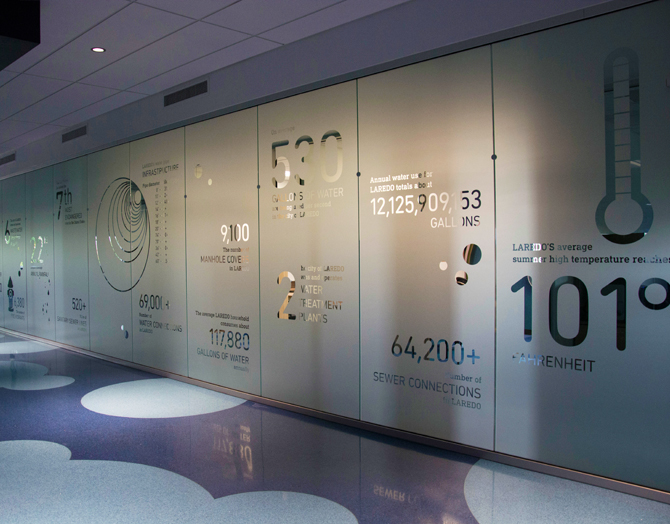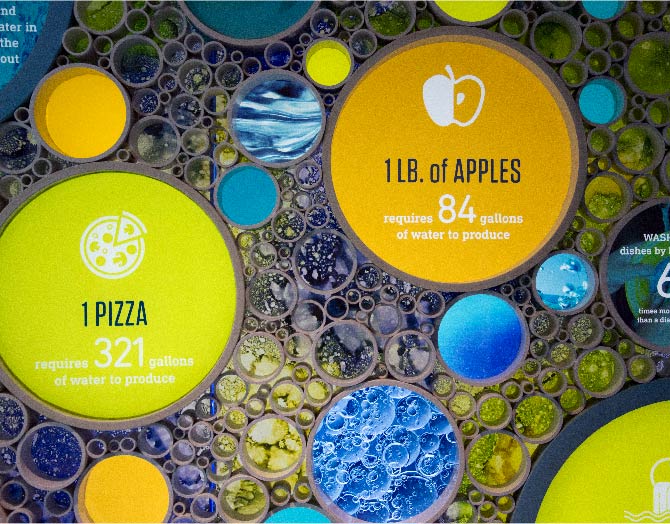 Visitors to the museum begin their journey of the Rio Grande in the snow-capped Rocky Mountains of Colorado through New Mexico, along the Texas border, to the Gulf of Mexico. Along the way, learning about its history and early inhabitants, threatened watersheds, and the people and agencies that protect it.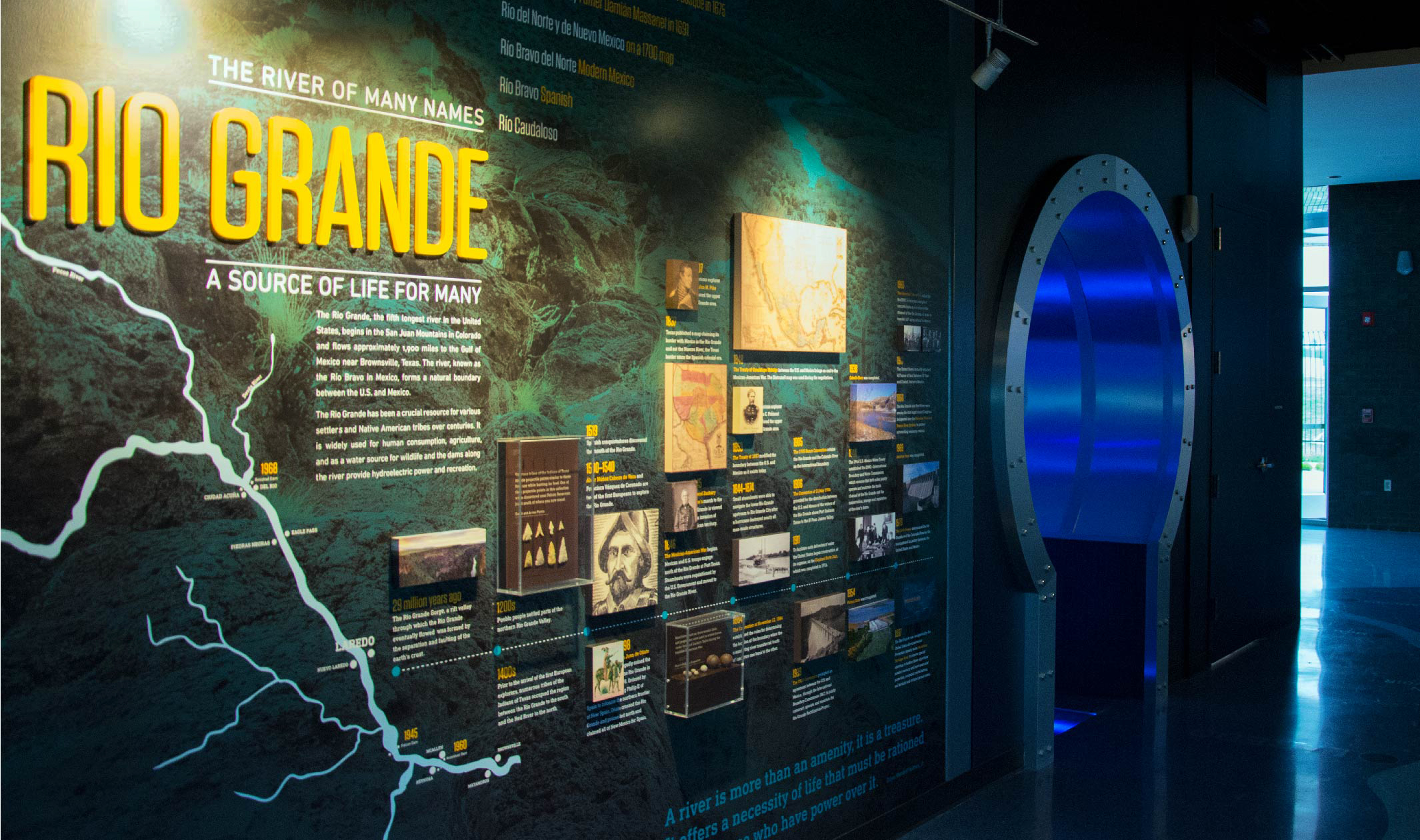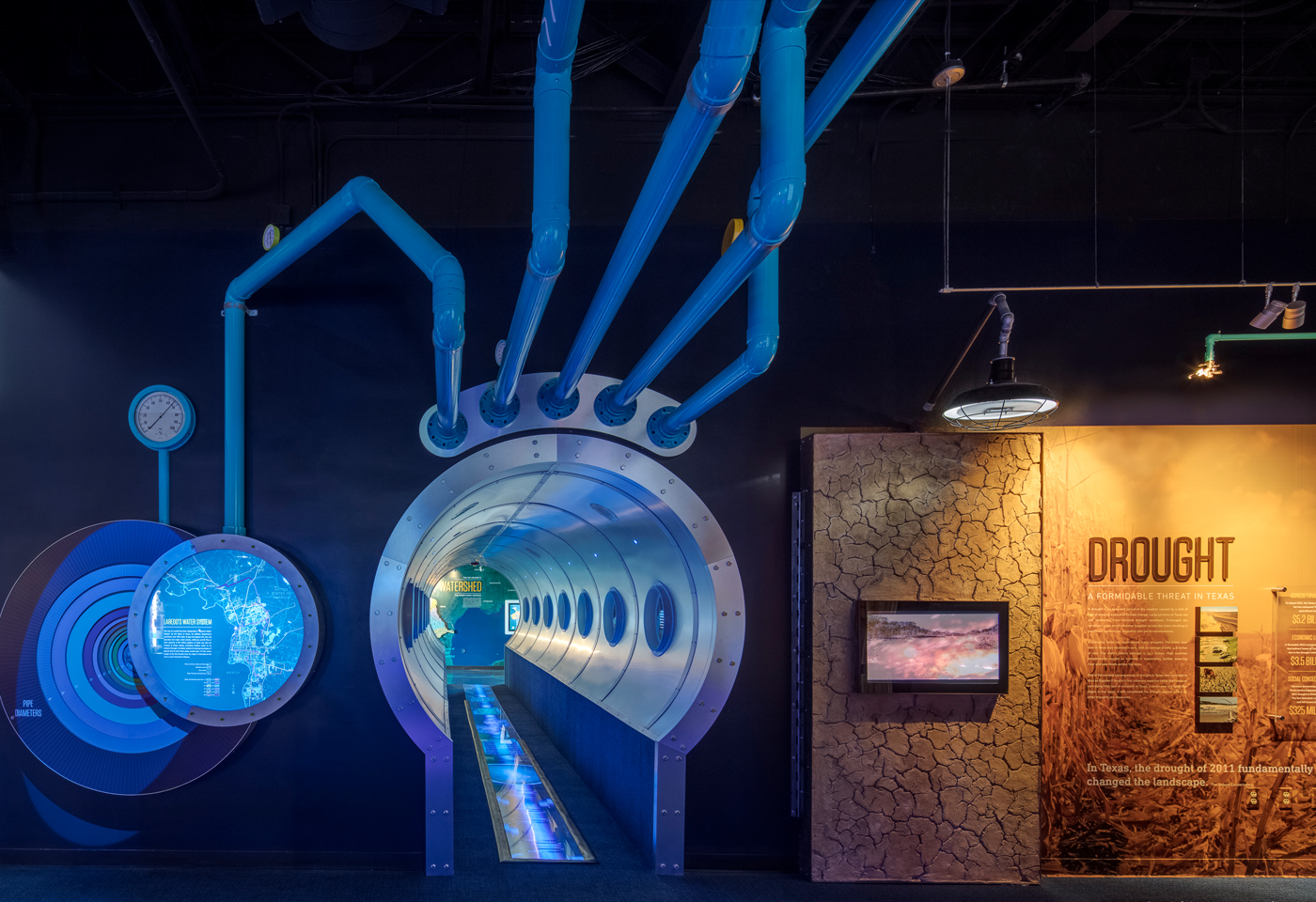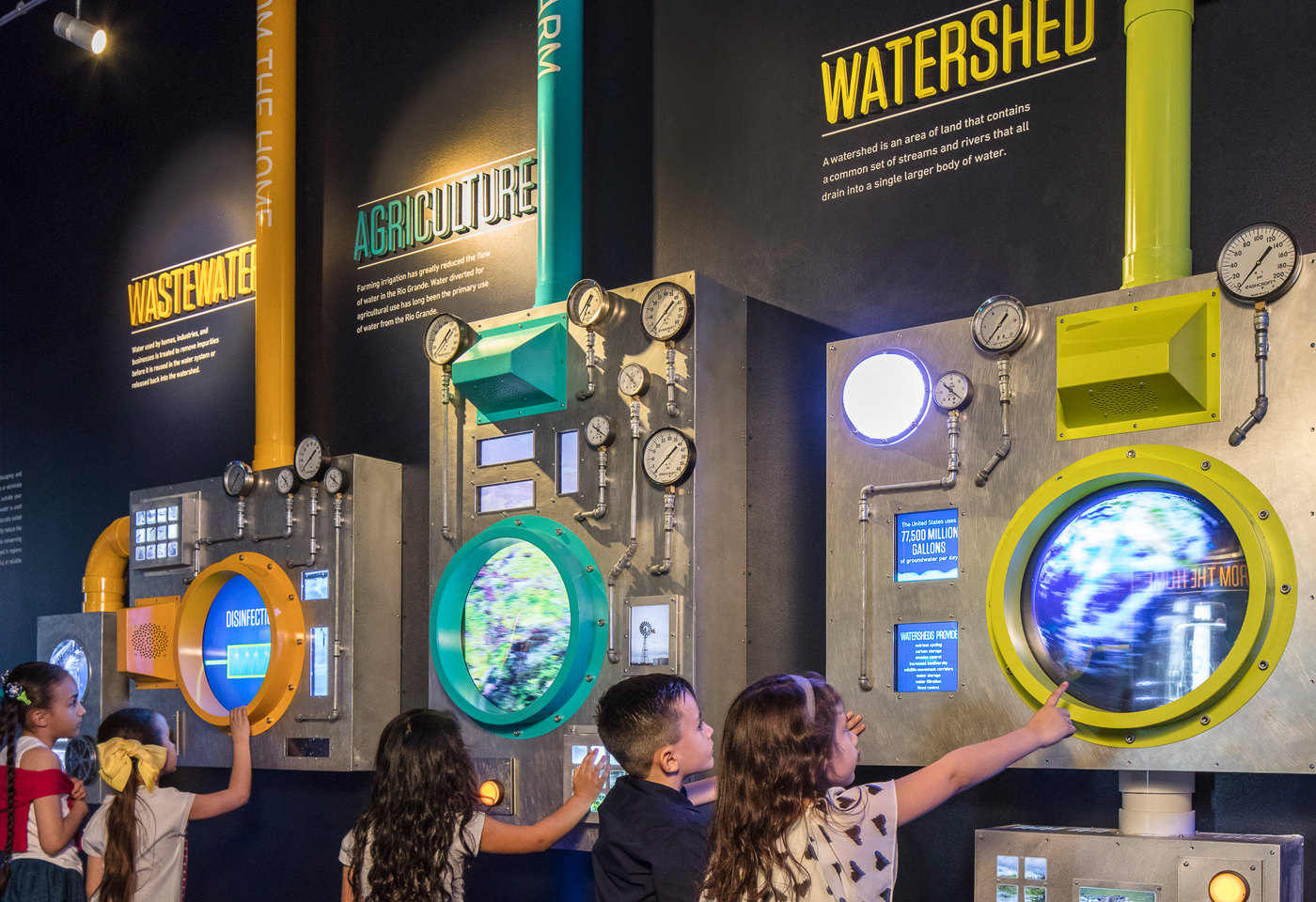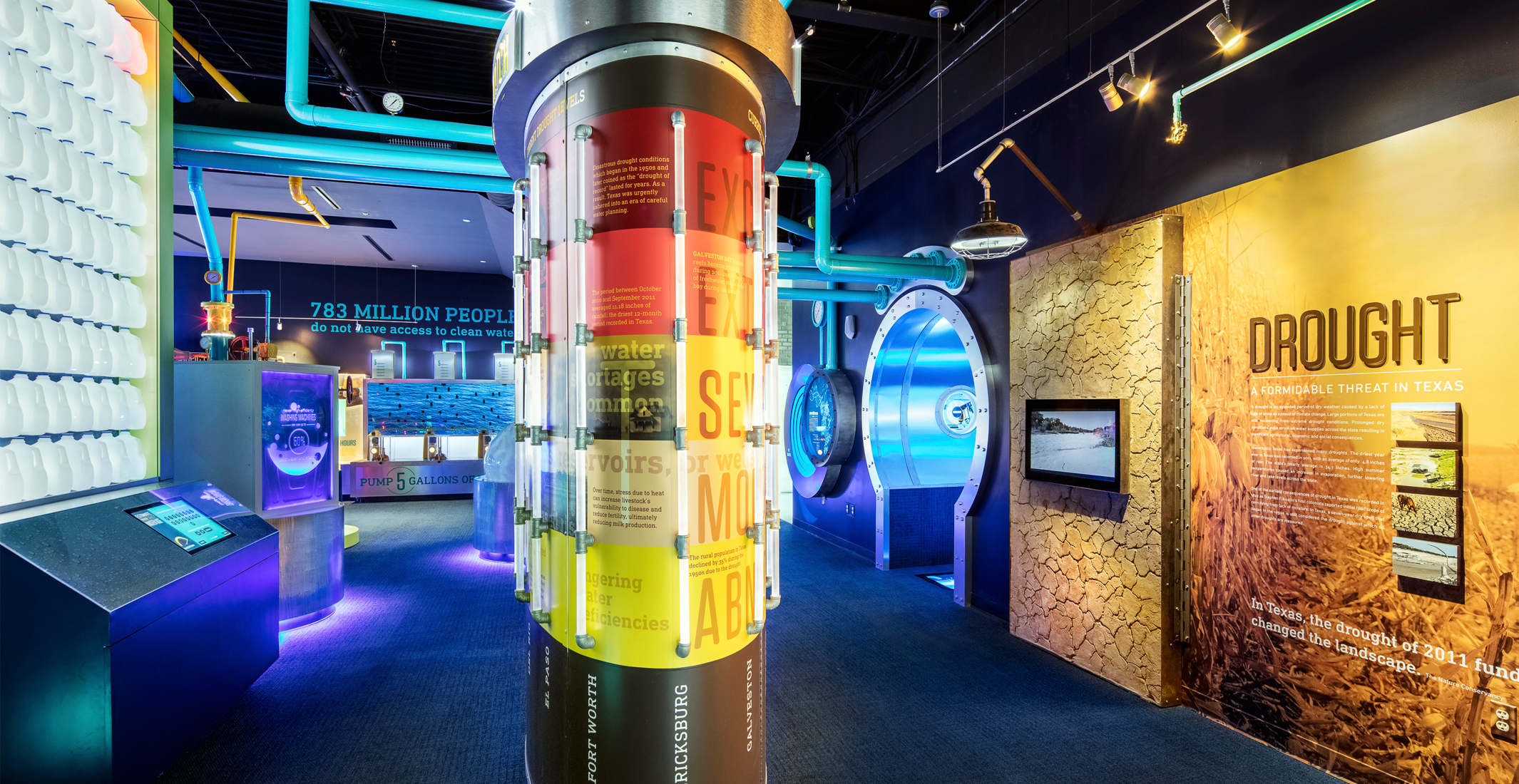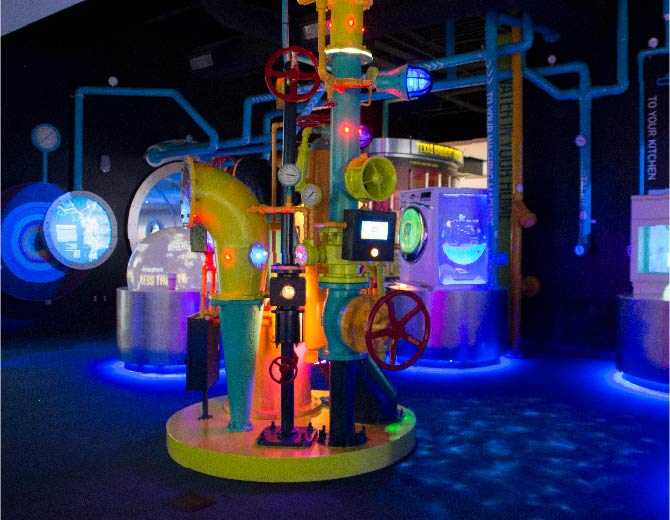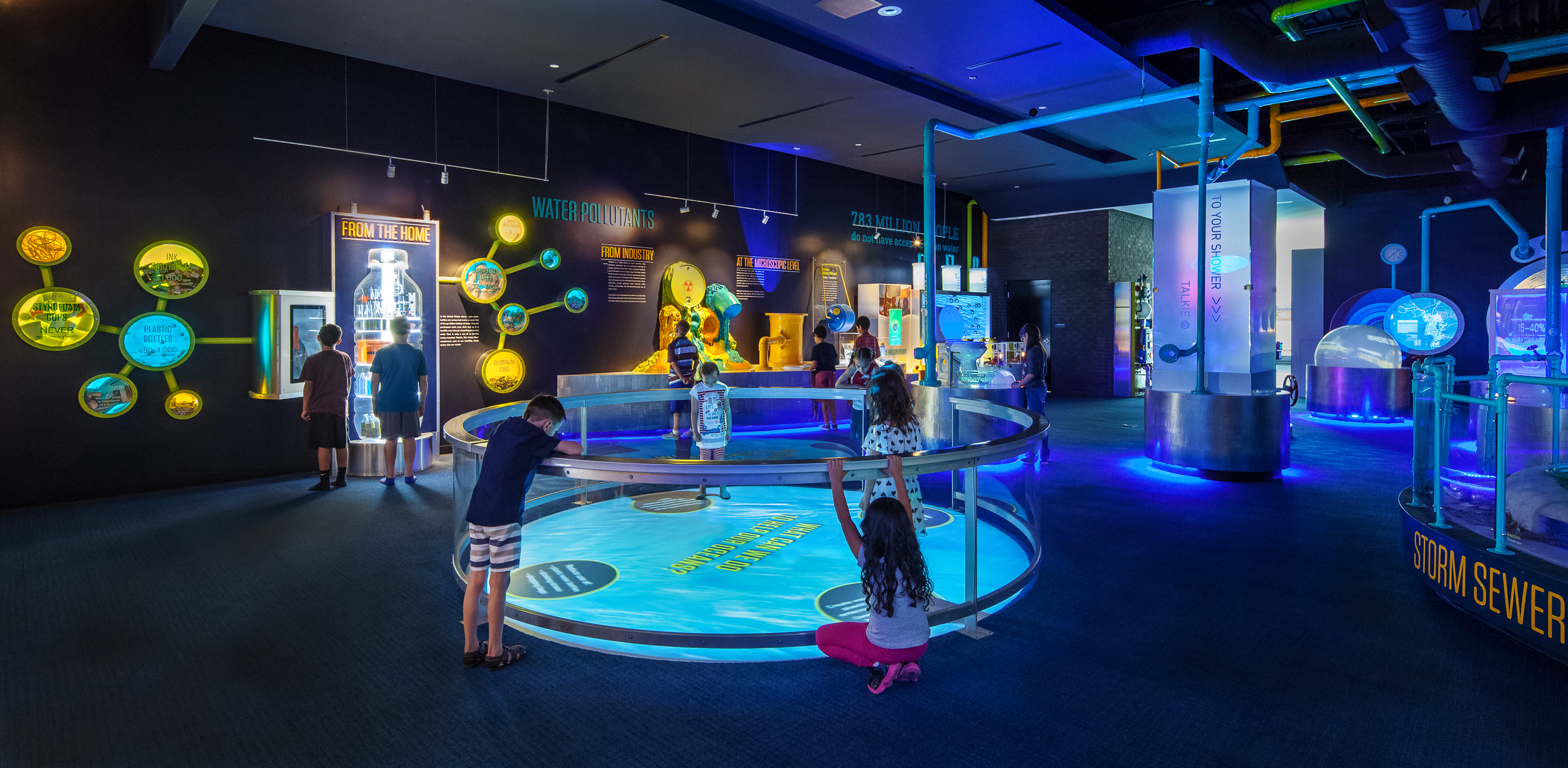 With over 30 interactive exhibits, kiosks, and videos, issues on water conservation and environmental stewardship are approached on a personal, regional, state, and global level. Exhibits cover water purification, home water usage and conservation, ecology on the Rio Grande, the plastic water bottle epidemic, recycling, plastic ocean gyres, water-borne pathogens and contaminants, new technologies in water purification, and drought.